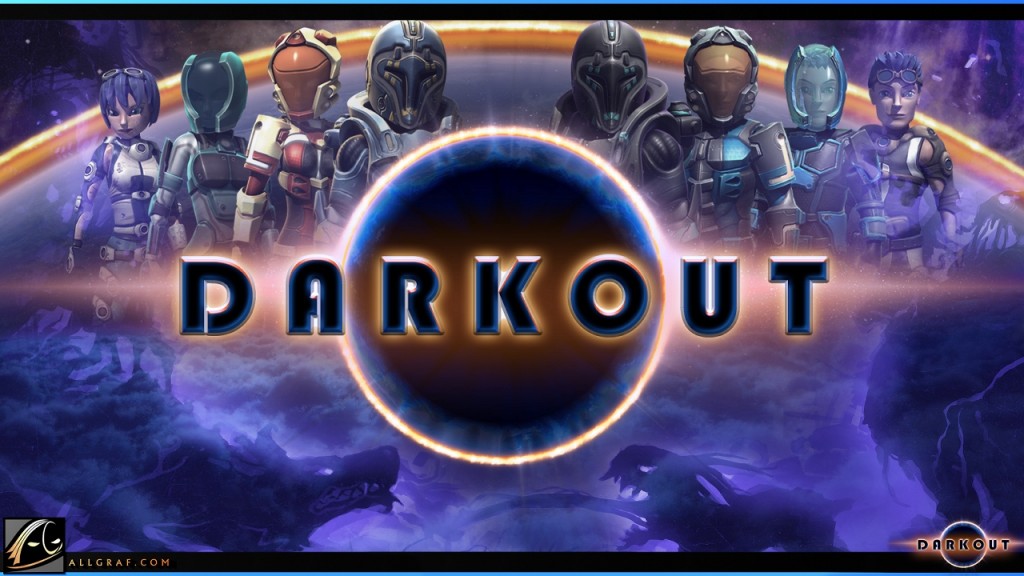 Crashed and alone on a world mankind tried to leave behind, Darkout challenges players to survive on Illuna, in harsh, procedurally generated biomes, utilizing the game's sandbox features to build shelters, craft weapons, and research new technologies. You are not alone.
Work:
PR, Social Media, forums moderation and tester management work for the game Darkout, first commercial game of the English studio Allgraf:
Design and develop social media strategies and promotions (Facebook, Twitter and Pinterest, now renamed to Allgraf Studios.).
Game forums moderation and administration (Xenforo: www.darkoutgame.net).
Press relations (online – sites and youtubers / event showcasing).
Press releases planification and design (Mailchimp, Photoshop 5, Adobe InDesign).
Testing team management and livestreaming co-host.
Crowdfunding campaign design and promotion on IndieGogo: 107% overfunded.
Work description and references:
[envira-gallery id="708″]