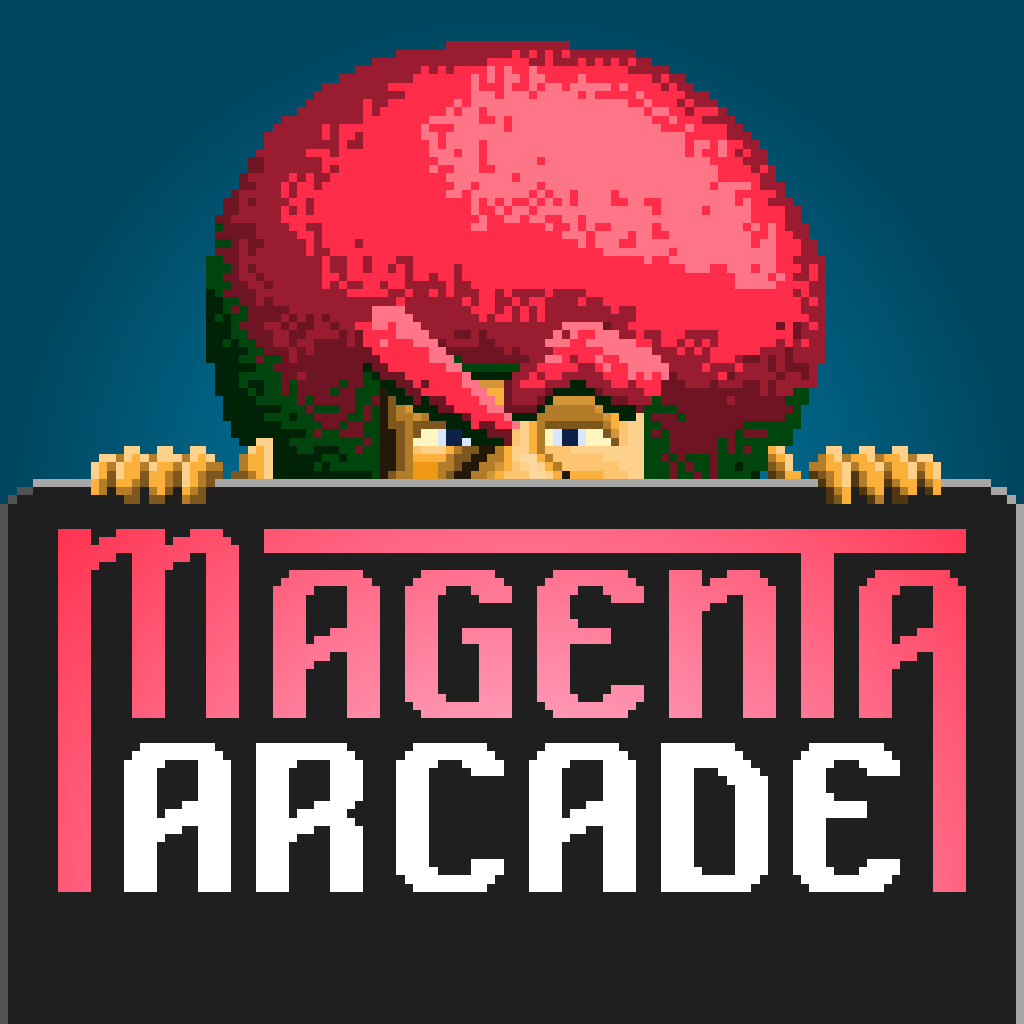 The cycle of wishes is a sacred ritual for the people! It is where you give out wishes for them. During many cycles peace reigned in your lands, but everything changed when Ivo Magenta made his last wish. Now, disaster emerges, and you have to sleep until the next cycle. When you wake up, everything depends on you!
Use your finger to shoot him and his minions down with weaponized wishes, the world's order is now in your hands! Literally! Magenta Arcade is a finger-based top-down shooter. In other words, it is a top-down 2D shooter where your "ship" is your finger. Know when to touch the screen to attack or retract and hide to defend yourself!
Work:
PR consultancy work for Long Hat House with their first commercial game Magenta Arcade on the App Store, Google Play Store and Amazon App Store. January – March 2015. Assisted and gave feedback to the team on the following processes:
Marketing plan and communication strategy.
Press materials production.
Trailer conceptualization.
Game advice and testing.