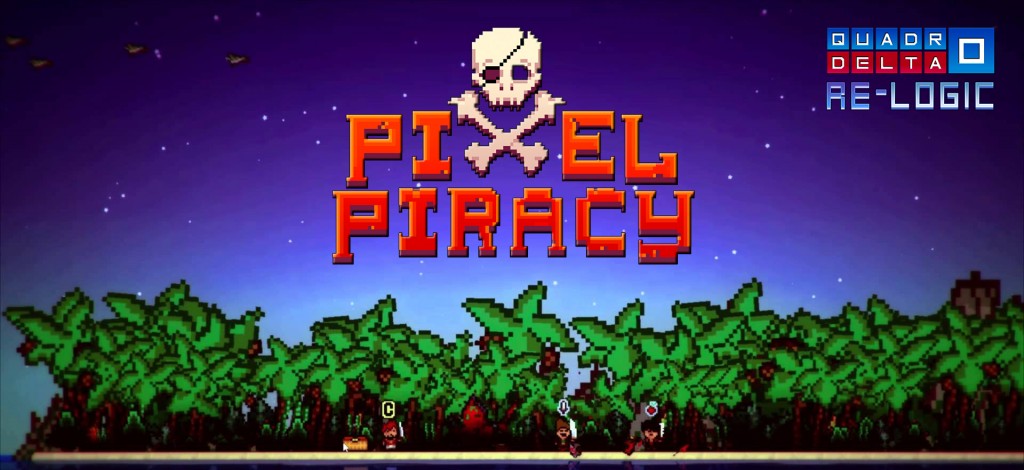 Pixel Piracy is a side-scrolling 2d, real time strategy/sandbox/simulation game created by indie developer Vitali Kirpu and produced by Alexander Poysky. In the game, the player leads the life of a pirate captain. Recruit a crew, outfit and customize your ship and set sail on the open seas. There you'll use any combination of aggression, diversion and trade to become the most infamous pirate crew of the seven seas! You can raid, pillage and plunder everything in your path, divert and lie to get what you want or trade for a quick buck. Remember to be careful though, death is everywhere and quite permanent! Adventure awaits…
Parrots, pets, and plunder!!
Comprehensive loot system, upgrade-able weapons and armor, special and secret loot to deck out your sailors.
A sandbox open world pirate simulator with a procedurally generated world that changes each new game you play.
Work:
Social Media management. Interacting with the fans on Twitter and Facebook. Promotions with youtubers, press and streamers.
PR work for Spain, Portugal and Latin America.
Forums management and moderation, solving any questions to players and keep the good mood.
Support the development team with bug/suggestions tracking and management.
Recruitment and management of a closed testers group and keep a constant communication with them.
Do weekly reports along with the testers of which bugs / suggestions should be prioritised by the development team.
Test the game on a regular basis and keep the wiki updated.