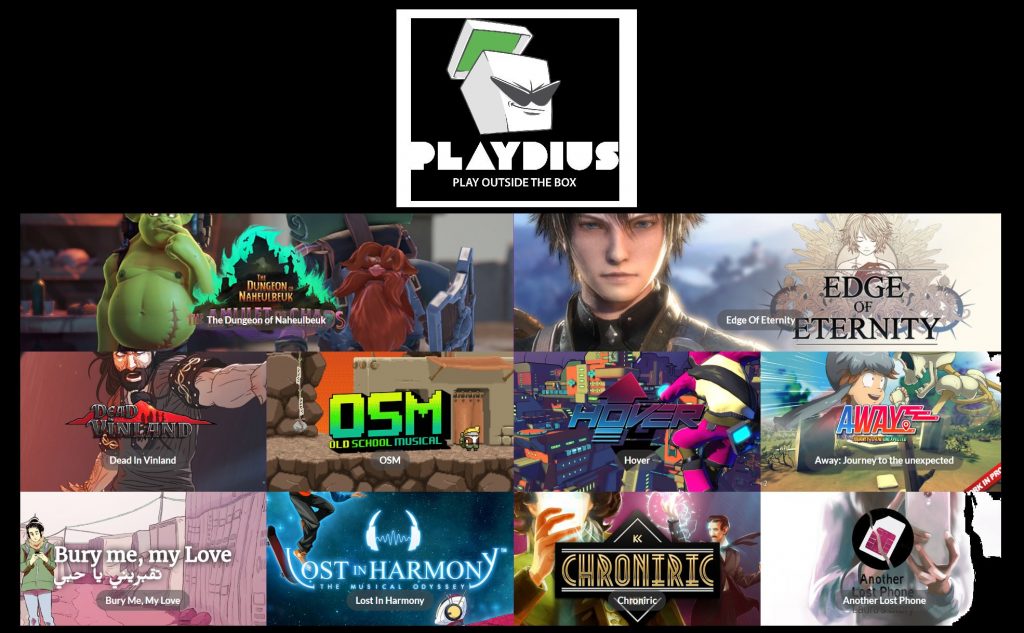 Plug In Digital offers Worldwide distribution, business development and publishing (includingfunding alternatives) to independent game developers since 2015.
I partnered with them scouting mainly for independent games in the Spanish and Portuguese speaking markets.
Attend most events from LatAm, Spain and Portugal and meet potential studios to partner with,learning their needs and how the PID / Playdius can help them.