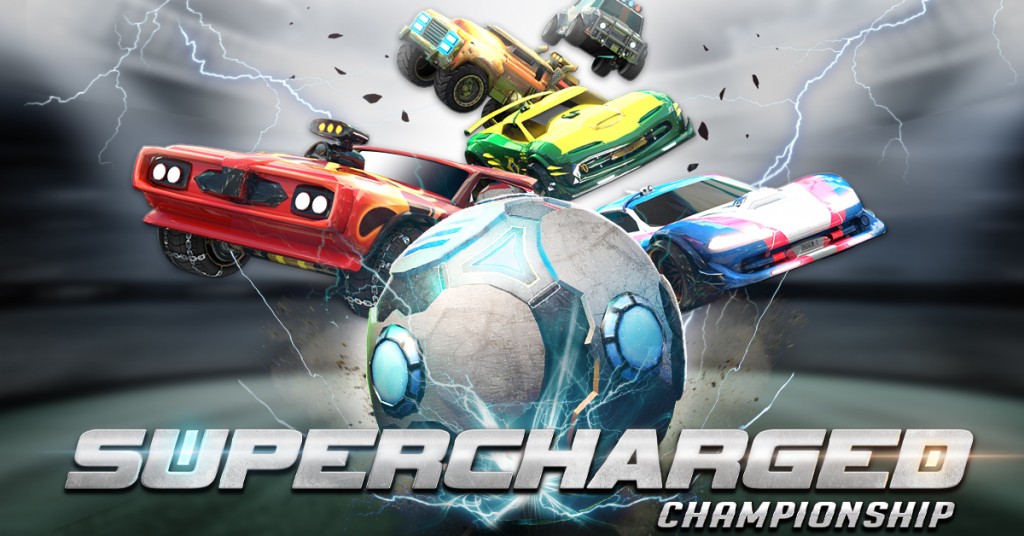 Play soccer with SUPERCHARGED cars with real-time matches live around the world!
Supercharged: Championship is the of our fascination by the magical combination between car and soccer, so we decided to bring our own formula to the mobile audience. It is designed as a free to play real-time PvP game cross iOS and Android. We want to bring all the competitiveness by allowing players matching up with friends in a casual match or a tournament, winning rewards, collecting and customizing their Supercharged cars, and more.
History:
Supercharged: Championship emerged from the growing trend of competitive gaming and the demand for such games on mobile platforms. We want to bring our own formula of car soccer gameplay to the mobile audience. We started with a quick prototype, yet it got a lot of interests and fans, so we discovered we were not alone in our passion for the genre. But doing real-time PvP on mobile devices is not easy. Those little machines, as powerful as they are today, still have limits in supporting complex real-time calculation as well as proper input feedbacks on a touchscreen. We spent a lot of hard work on the technology and infrastructure, and a lot of thoughts into optimizing the overall game experience to make it competitive ready.
Features
Boost, brake, power slide, jump, double jump, dodge, flip, barrel roll, doink, aerial… discover and

master epic moves!

Fill your garage with a variety of collectible cars and trails!

Find and challenge players around the world, anytime, anywhere!

Become a legend in career mode or pair up with your friends to create your own team!

Keep up with the seasonal events & tournaments, and RANK-UP to be a World Champion, and earn ultimate glory.

Team up with your friends, or against them!

Play with up to 6 players together in real time!

Meet players around the world and chat in-game or in the Supercharged Discord server!
Work:
Creating a Public Relations (press and influencers) and Social Media strategy that fits with the stage of the development of the project.

Help to strengthen relationship with Apple and Google stores curators/developer relationship managers in Latin America.

Forums and Discord management and moderation.

Testing and product analysis feedback.

Social Media Management work on Facebook, Twitter, Instagram and Snapchat (to be considered due to its popularity among teenager audiences).

Organize and engage with players in competitions.

Coordinate a team of helpers/mods on the official community channels.