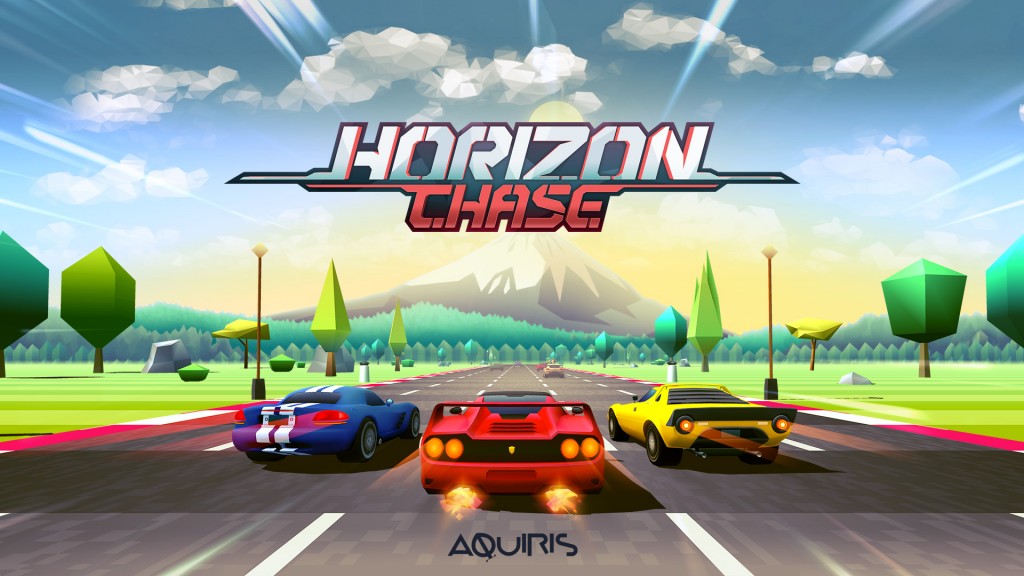 Horizon Chase is a modern take on the 90s old-school racers that we loved the most such as Out Run or Top Gear. The game features unique art direction, with a bright and colorful palette that mixes low-poly environments and highly detailed 2D backgrounds. Controls are very straightforward and comfortable, providing an exciting arcade experience. Composed by Barry Leitch (Top Gear, Lotus and Rush series), the soundtrack is uniquely techno-inspired and energetic. What really sets Horizon Chase apart from other racing games is the blend of its arcade style and the strong sense of actual exploration and discovery that the player feels through its many and quite diverse circuits, many of them dominated by natural landscapes.
Work:
Design and develop social media strategies and promotions.
Carry on press relations (events, sites and youtubers).
Planify and design press releases.
Coordinate with the producer, Marketing and Commercial directors to shape the best marketing strategy for the game.
Coordinate with the audiovisual production / graphic design team to craft the best marketing assets the promotion of the game.
Work hand in hand with the studio Game Master to keep the community informed about the latest news and collect and filter the most valuable feedback.