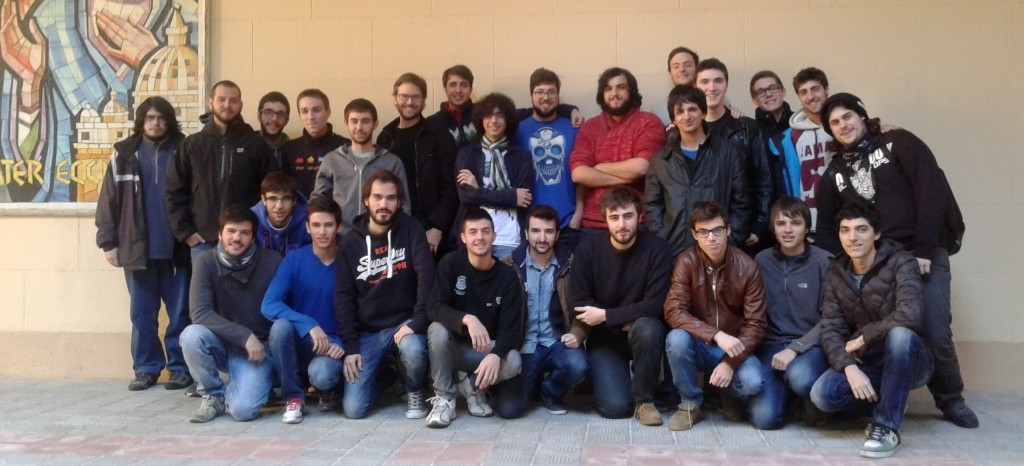 During my career I've been compiling many lessons learned from the projects I've been involved in. With those I have created a course and a workshop that aims to cover the most relevant aspects related to communication / marketing, distribution and funding models for independent game developers. Those are my main goals with this workshop:
Integrate the communication/marketing of the product along with its development.
Identify the target audience of the game and design a communication strategy that suits it the best.
Learn to use social networks and social media tools.
How to talk to the press and to your audience / community.
The importance of communication among the team members.
Program:
Introduction. Factors why good games commercially fail.
Independent game development.
The importance of communications in the development team.
Social networks management.
Community feedback and QA management.
Funding models.
Promoting your game: Tools and strategies.
Courses/workshops given:
19-21 Oct. 2016. 21h course. Bolivia Tech Hub (7 students).
21 Nov. 2015. Crowdfunding for videogames. UY!CG Event (Montevideo – Uruguay). 25 students.
27 Jan to 24nd Feb. 2015: 16h course. ENTI Videogame Degree (Barcelona). 30 students.
26 Jan. 2015. 3h masterclass. GameBCN: Video game start-up incubator (Barcelona).
15 and 16 Nov. 2014: 16h course. Instituto Eckart (Porto Alegre – Brazil) 13 students.
26 Nov to 3rd Dec. 2014: 16h Course + 12h workshop PUCPR (Curitiba – Brazil). 24 students.
6th and 7th Dec. 2014: 16h course. TecnoPUC. 15 students.
Talks and roundtables:
Oct. 2016 – Talk: Healthy communications for your indie studio. Crowdfunding tips (AREA by MIMEC, Mexico).
Nov. 2015 – Talk: Communicating Horizon Chase. The story behind the game's launch (UY!CG).
Sept. 2015 – Talk: Kickstarter: It is really necessary? (TDC 2015, Brazil) – Link.
Sept. 2015 – Roundtable: Searching for visibility. a challenge for Latin American gamedevs (MICA, Argentina) – Link.
Aug. 2014 – Roundtable: Youtubers, fans and game developers (Gamepolis 2015, Spain). Link.
Oct. 2013 – Talk: The importance of communications management in a video game (The Developers Conference 2013, Brasil) – Link.
April. 2013 – The Gamer Inside: A Humanistic Approach to Games Preservation – Link).