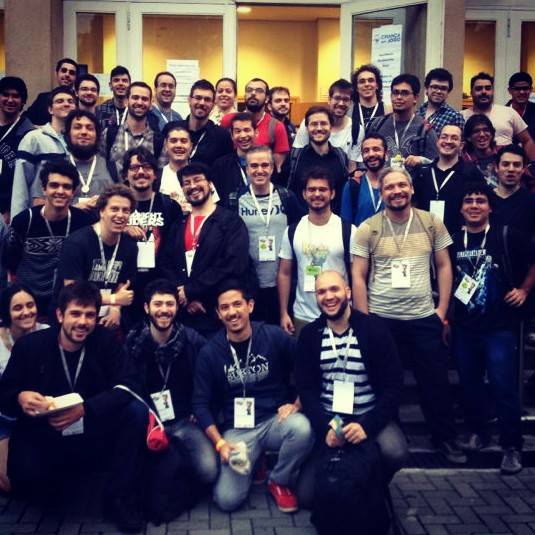 In 2009 I started my career in videogames doing Social Media Management duties. Learning how to connect with players and influencers on a day to day basis helped me to gain enough expertise and confidence to jump into PR. During the last 4 years I have been focusing more and more on the PR aspect for a very broad range of genres and platforms.
Digital PR. I manage a database of more than 1600 emails from journalists, youtubers and other media influencers from all over the world. I'm able to tackle very especific audiences on my campaigns, be it a contacts living in a certain by world region, specific country or covering games in a particular language.
Events PR. Every year I use to attend at least a couple of international game industry events, there I enjoy talking to developers, discover new games, help them and being helped. I have attended gaming conventions and festivals representing studios and their projects, finding media exposure, gathering feedback, pitching to journalists and publishers are missions that fit perfectly with my skills!
The most relevant gaming venues I've visited so far have been:
Gamescom, BIG Indie Pitch and A MAZE Festival (Germany).
Madrid Games Week, Gamelab, GAMEFEST, Campus Party, Gamepolis (Spain).
Brasil Game Show, SB Games and BIG Festival (Brazil).
MICA (Argentina). UYCG (Uruguay).
Learning Games Expo (Denmark).
Our official emails for influencers and press contact are:
me(at)jesusfabre(dot)com
jfgamespr(at)gmail(dot)com
jfgamesprcontact(at)gmail(dot)com