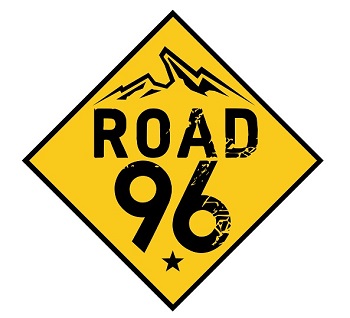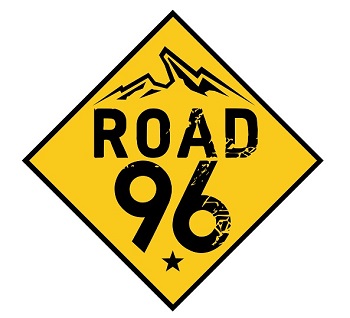 Road 96 (2021, DigixArt)
Hitchhike your way to freedom in this crazy procedurally generated road trip made by renowned indie creators.
Summer 1996, Today is the day!  You hit the road. Adventure. Freedom. Escape. Run. Flee the Regime. Try to survive.
On this risky road trip to the border, you'll meet incredible characters, and discover their intertwined stories and secrets in an ever-evolving adventure.
But every mile opens up a choice to make. Your decisions will change your adventure, change the people you meet, maybe even change the world.
There are thousands of roads across the authoritarian nation of Petria.
Which one will you take? Road 96 is a crazy, beautiful road-trip. The discovery of exciting places, and unusual people on your own personal journey to freedom. An ever-evolving story-driven adventure inspired by Tarantino, The Coen Brothers, and Bong Joon-ho.
Made by the award-winning creators of Valiant Hearts and Memories Retold. Moments of action, exploration, contemplative melancholy, human encounters and wacky situations. Set against a backdrop of authoritarian rule and oppression. A stunning visual style, a soundtrack filled with 90s hits, and thousands routes through the game combine so each player can create their own unique stories on Road 96.
'Road 96' is a procedural narrative adventure where you must escape a country on the brink of collapse and reach the border, thousands of miles away in the mountains. As you travel the back roads of the country during the hot summer of '96, you will come across the nation's troubled citizens. Every decision you make will impact the entire journey to the border, which will be unique for every player on each procedurally generated playthrough.
"For our third game we wanted to recapture the road movie atmosphere in a video game, a genre that I'm particularly fond of. Our main focus was to recreate the experience of random human encounters, and design an emotional journey that would be both special and fits everyone's tastes. After a lot of prototyping, we managed to build a narrative system that is really promising and powerful." Yoan Fanise, DigixArt creative director
'Road 96' is a homage to road trip movies and series, the films of Tarantino, the Coen Brothers and is filled with '90s flavour. You will travel multiple times to discover the games' secrets and reveal the true personalities of this nation's inhabitants, their unique storylines, hidden connections and maybe change the country through the decisions you make.
You play as a broken teenager, trying to get freedom and safety past the country border. As you get closer and the summer passes, the plot intensifies, presenting deep moral dilemmas, dark and intense moments, lots of encounters, places, means of travels and crucial choices that might change your initial goal.
Work:
Digital PR work for France based developer and publisher DigixArt focusing on all countries of Latin America. Platforms: Steam and Nintendo Switch
Influencer Outreach (organic)
Securing interviews with journalists