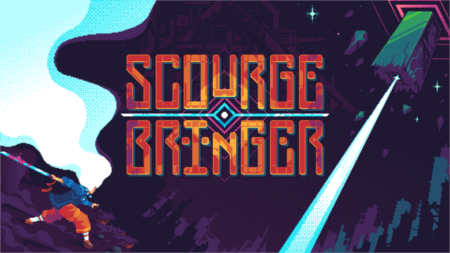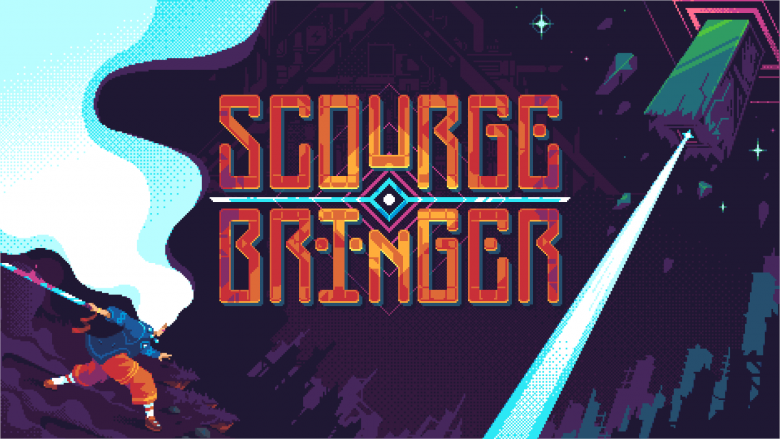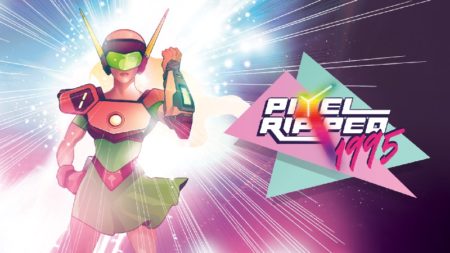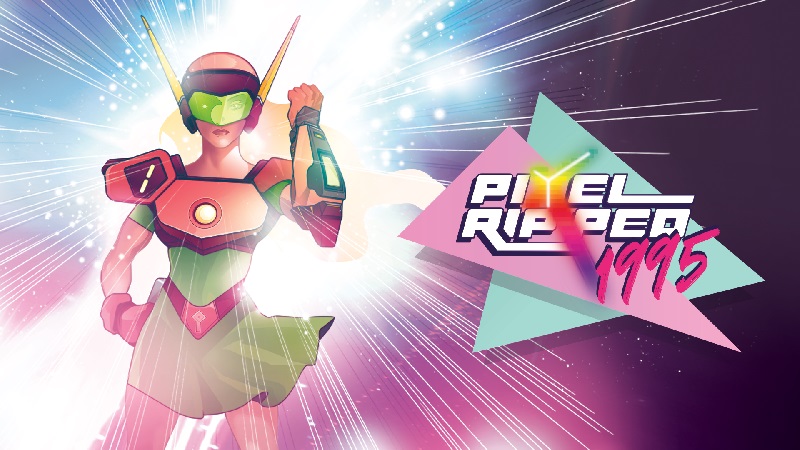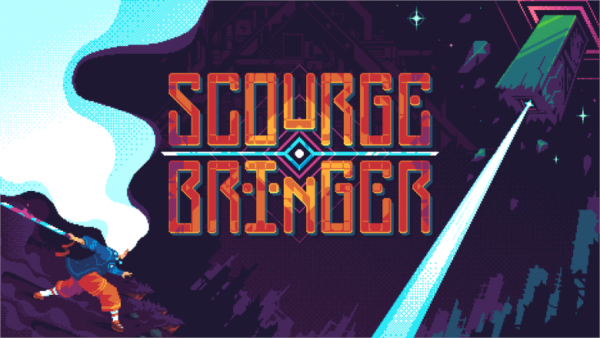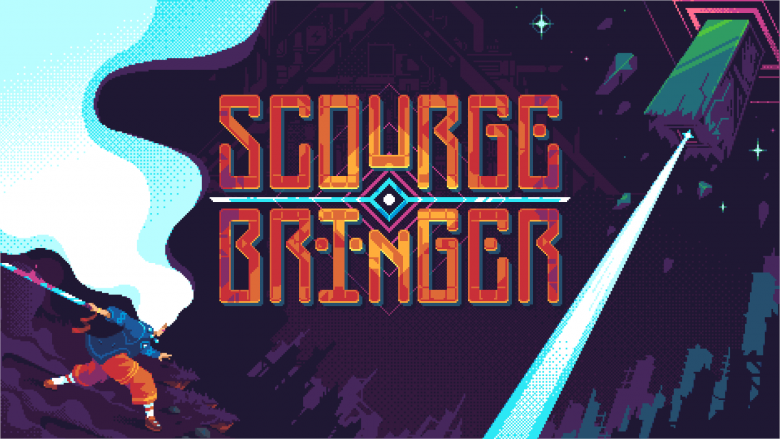 ScourgeBringer (2020, Flying Oak Studios / Dear Villagers)
ScourgeBringer aims to channel the mystery and rawness of an early rogue-platformer, with fluid control, aerial combat, pixel graphics and a punchy soundtrack. The story follows hero Kyhra, who is sent away to uncover the secrets of an Eldritch monolith which is threatening to destroy her world. Armed with her trusty combat drone, she must shoot and slash her way through the infinite depths of an ever-changing dungeon, wherein gigantic bosses, ancient machines, strange ghosts and untold secrets from previous explorers await.  There is no backtracking, as the game structure follows a procedural combination of pre-built challenge rooms, not unlike the Binding of Isaac.
Features
Dive into fast-paced rogue-platforming gameplay described by Eurogamer as "Dead Cells meets Celeste"

Slash and shoot your way smoothly with super fluid platforming controls

Sharpen your skills with a frantic combat system focused on attacks only

Dash forward to the otherworldly adaptive sounds of Joonas Turner (Nuclear Throne, Downwell, Broforce…)

Defy hordes of unspeakable enemies and giant bosses holding the secrets of the Scourge

Explore the infinite depths of an ever-changing dungeon

Uncover mysteries and find mementos of previous explorers to unlock reality defining secrets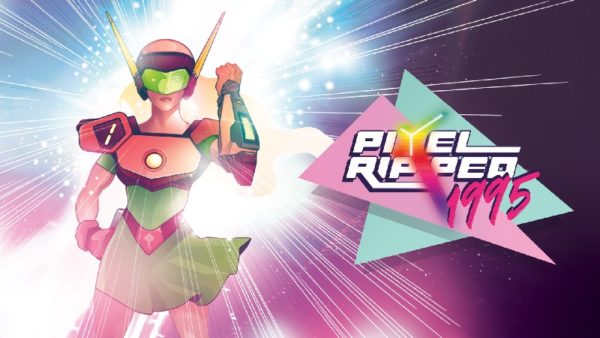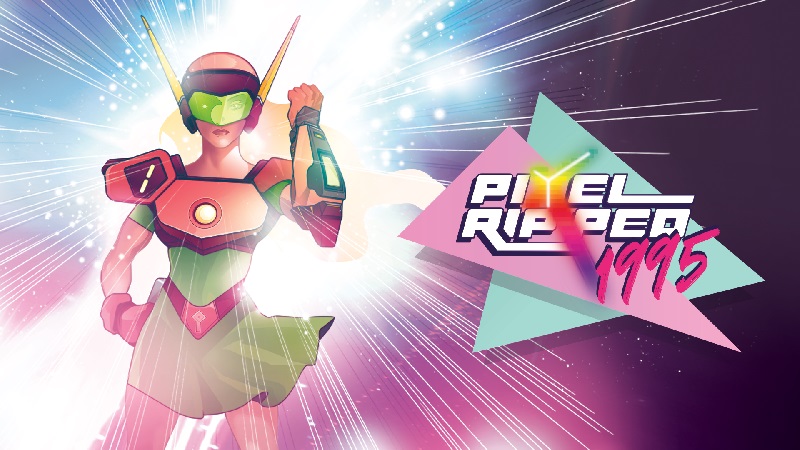 Pixel Ripped 1995 (ARVORE Immersive Experiences, Oculus, PSVR & Steam, 2020)
In this new installment of the Pixel Ripped series, ARVORE will delight gamers with an unforgettable nostalgia trip to the year 1995, where they'll play as David, a 9 year-old kid from New Jersey (United States), a historical time when the first generations of home console players were maturing from teenager to adult, and games were evolving from 16-bit to the 32-bit era, and from 2D to 3D environments.
Cyblin Lord is returning again to steal the Pixel Stone, but our hero won't allow that to happen. That is why the Pixel Ripped series mastermind and ARVORE's Creative Director Ana Ribeiro is, once more, leading the development of Pixel Ripped 1995. Ana and her team are fully committed to give birth to another labour of love project, built from the ground up for Virtual Reality. Players of all major VR platforms will live a magical experience that will amaze them with the innovative use of classic mechanics, gaming references, secrets and of course, the challenging gameplay of the 90s classics.
Work:
Carry on Press and Influencer relations Worldwide (events, sites and streamers / youtubers).
Planify and design press releases.
Coordinate with the audiovisual production / graphic design team to craft the best marketing assets the promotion of the game.