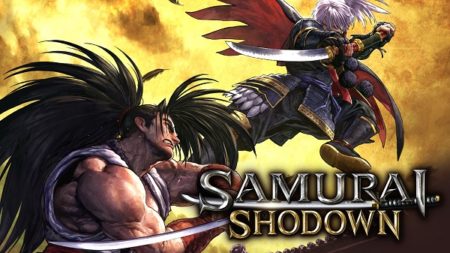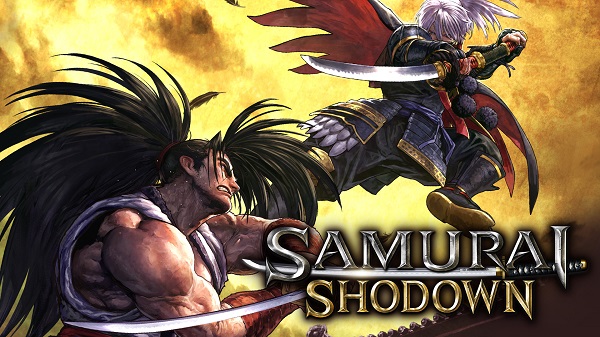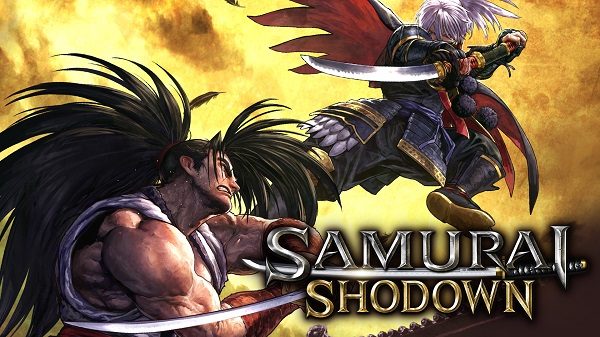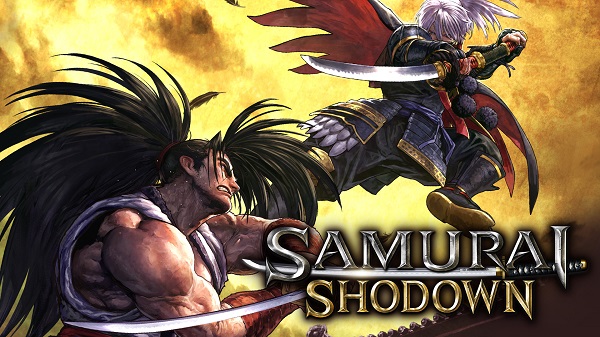 Samurai Shodown (2019-2020, SNK)
"SAMURAI SHOWDOWN's release on the Nintendo Switch™ marks the first time the series will be available on a Nintendo console in over 10 years," says Yasuyuki Oda, Lead Producer of SAMURAI SHODOWN. This latest entry keeps in line with the weapon-based fighting mechanics that the franchise helped popularize in 1993, as signature features like the Rage Gauge and Lightning Blade will return alongside a robust roster of new and familiar fighters.

Promotional material, including key art and screenshots, can be downloaded via the following link: https://drive.google.com/drive/u/0/folders/1-FrEwplk86TgQyZiEowIVsN2KY_SRHvv
Work:
Press and Influencer relations in LATAM Spanish speaking countries.
Localize and adapt international press releases from SNK to Latin American Spanish.