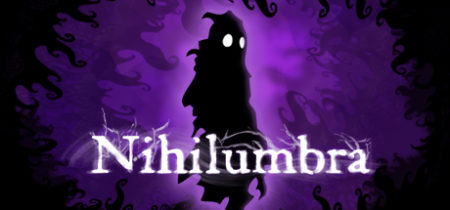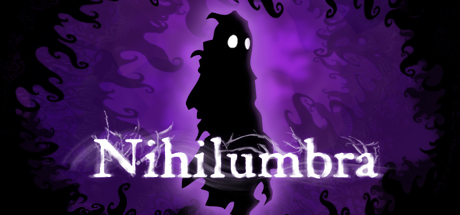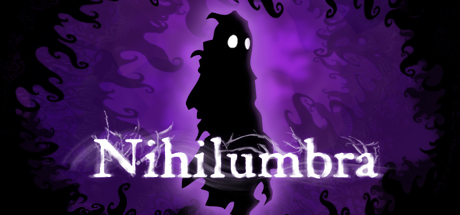 Nihilumbra (2014, BeautiFun Games)
Discover the beautiful world of Nihilumbra and join Born on his adventure to find himself whilst trying to escape from his inevitable curse. Born was created from the absolute nothingness: The Void. But somehow he separates himself from the black emptiness and appears in the world.
Work:
Design and develop social media strategies and promotions (Facebook, Twitter and Google+).
Writing blog posts about the studio projects, team members inteviews and news on the indie scene .
Press relations (online – sites and youtubers / event showcasing at Gamelab 2014 and SBGames 2013).
Planify and design press releases (Mailchimp, Photoshop, Adobe InDesign).
Coordinate promotions with the press, youtubers and fans.
Story and references: