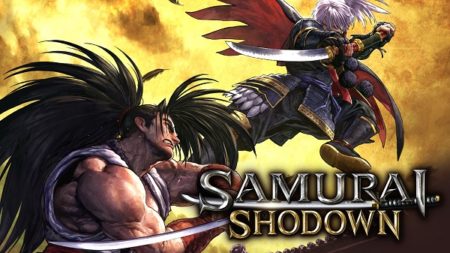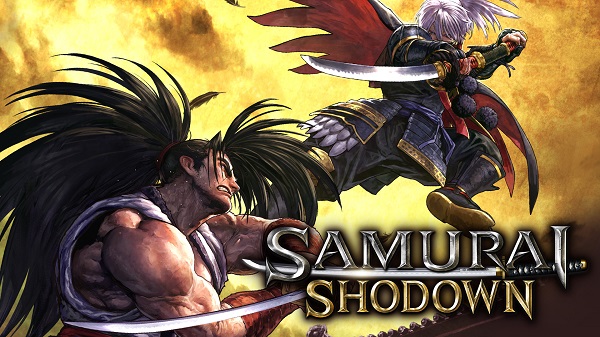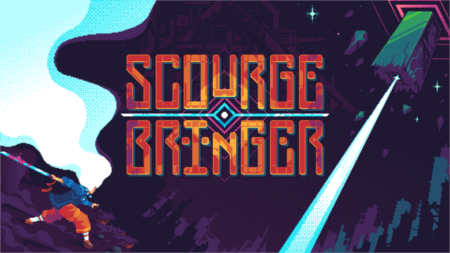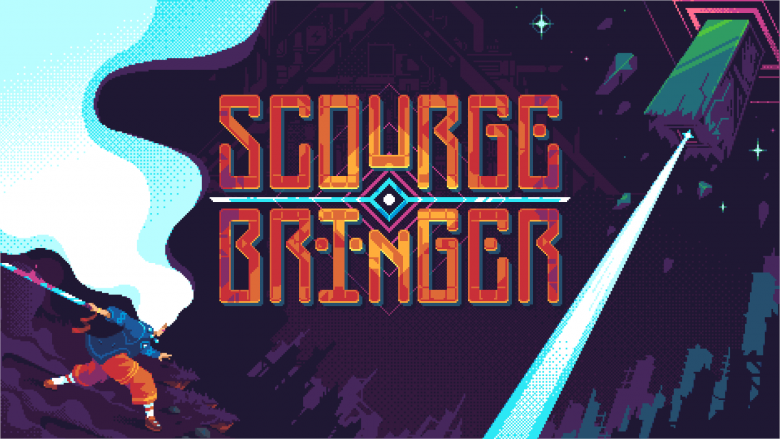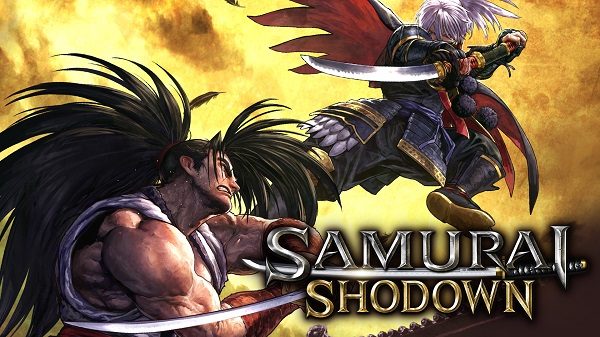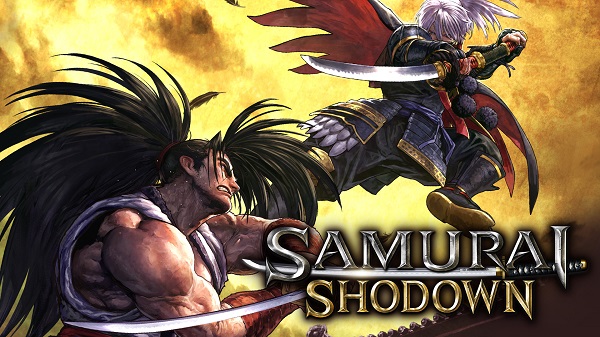 Samurai Shodown (2019-2020, SNK)
"SAMURAI SHOWDOWN's release on the Nintendo Switch™ marks the first time the series will be available on a Nintendo console in over 10 years," says Yasuyuki Oda, Lead Producer of SAMURAI SHODOWN. This latest entry keeps in line with the weapon-based fighting mechanics that the franchise helped popularize in 1993, as signature features like the Rage Gauge and Lightning Blade will return alongside a robust roster of new and familiar fighters.

Promotional material, including key art and screenshots, can be downloaded via the following link: https://drive.google.com/drive/u/0/folders/1-FrEwplk86TgQyZiEowIVsN2KY_SRHvv
Work:
Press and Influencer relations in LATAM Spanish speaking countries.
Localize and adapt international press releases from SNK to Latin American Spanish.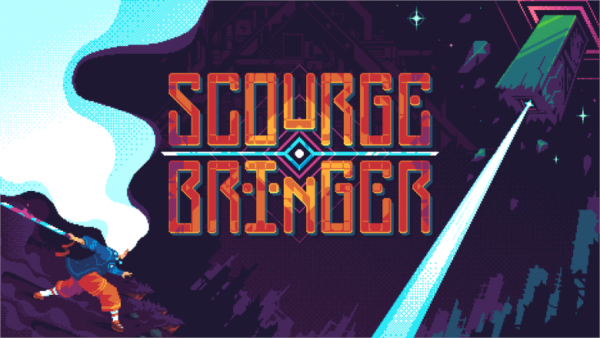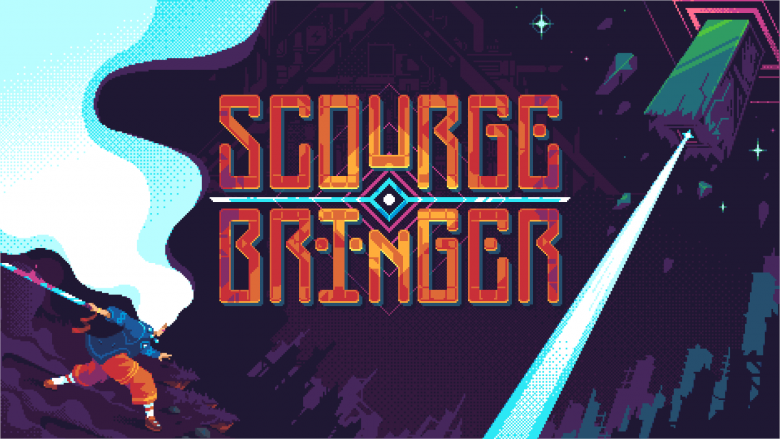 ScourgeBringer (2020, Flying Oak Studios / Dear Villagers)
ScourgeBringer aims to channel the mystery and rawness of an early rogue-platformer, with fluid control, aerial combat, pixel graphics and a punchy soundtrack. The story follows hero Kyhra, who is sent away to uncover the secrets of an Eldritch monolith which is threatening to destroy her world. Armed with her trusty combat drone, she must shoot and slash her way through the infinite depths of an ever-changing dungeon, wherein gigantic bosses, ancient machines, strange ghosts and untold secrets from previous explorers await.  There is no backtracking, as the game structure follows a procedural combination of pre-built challenge rooms, not unlike the Binding of Isaac.
Features
Dive into fast-paced rogue-platforming gameplay described by Eurogamer as "Dead Cells meets Celeste"

Slash and shoot your way smoothly with super fluid platforming controls

Sharpen your skills with a frantic combat system focused on attacks only

Dash forward to the otherworldly adaptive sounds of Joonas Turner (Nuclear Throne, Downwell, Broforce…)

Defy hordes of unspeakable enemies and giant bosses holding the secrets of the Scourge

Explore the infinite depths of an ever-changing dungeon

Uncover mysteries and find mementos of previous explorers to unlock reality defining secrets