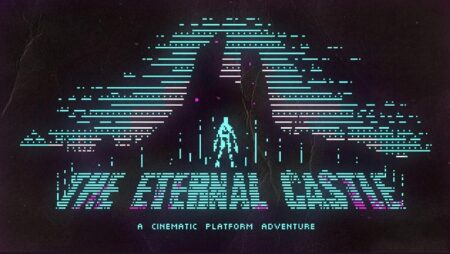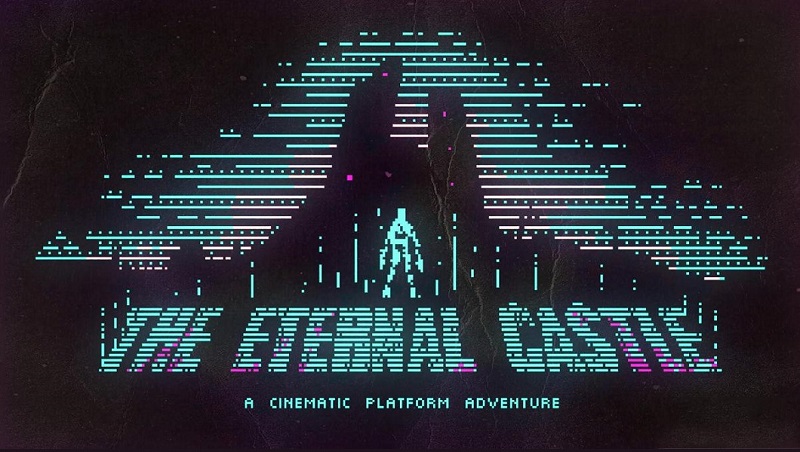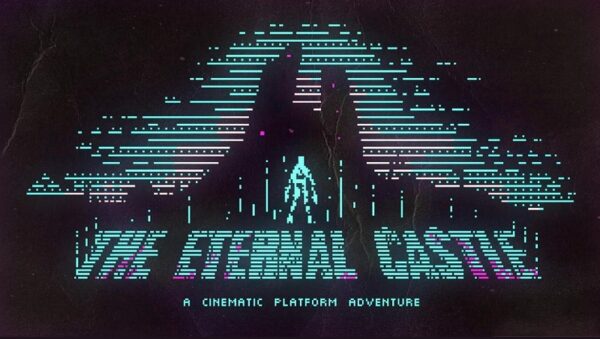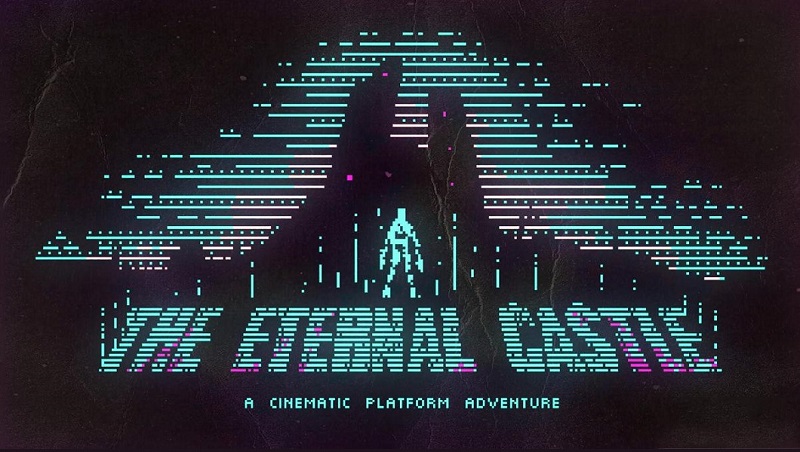 The Eternal Castle [REMASTERED] (TFL Studios, Steam and Nintendo Switch, 2020)
3-person team TFL Studios (USA) is proud to announce that their cinematic platformer The Eternal Castle [REMASTERED] is out on Nintendo Switch in the European and American eShops. The title sends the player on a powerful journey packed with dangers and challenges through fast-paced melee action, calibrated ranged attacks, and/or cautious stealth approaches. Immerse yourself or speedrun through levels featuring random events, encounters, traps, riddles and exploration, in a semi-procedural world designed for replayability. Each world features a unique atmosphere, written through different personal and second hand experiences, re-applied to fit a post A.I. fallout world set several hundred years in the future.
Trailer:

MAIN FEATURES
Go through the adventure alone or with a friend in local co-op mode
Play over 20 levels across 5 unique worlds
Boss fights at the end of each world, plus 2 final Bosses
Use up to 10 different weapons found in different worlds
Unlock up to 10 different items to gain different abilities
Find 30 missing fragments to get back home
Repeat the dream for as many times as you can before officially dying
Unlock extra episode "Lost Tales" and learn of a brave sacrifice.
Unlock secret PvP Versus Mode in Dojo and Death Arena
Work: Digital PR work. Production of the accolades trailer.
Platforms: Nintendo Switch and Steam.
Client: TFL Studios (USA).
Regions: Western markets.