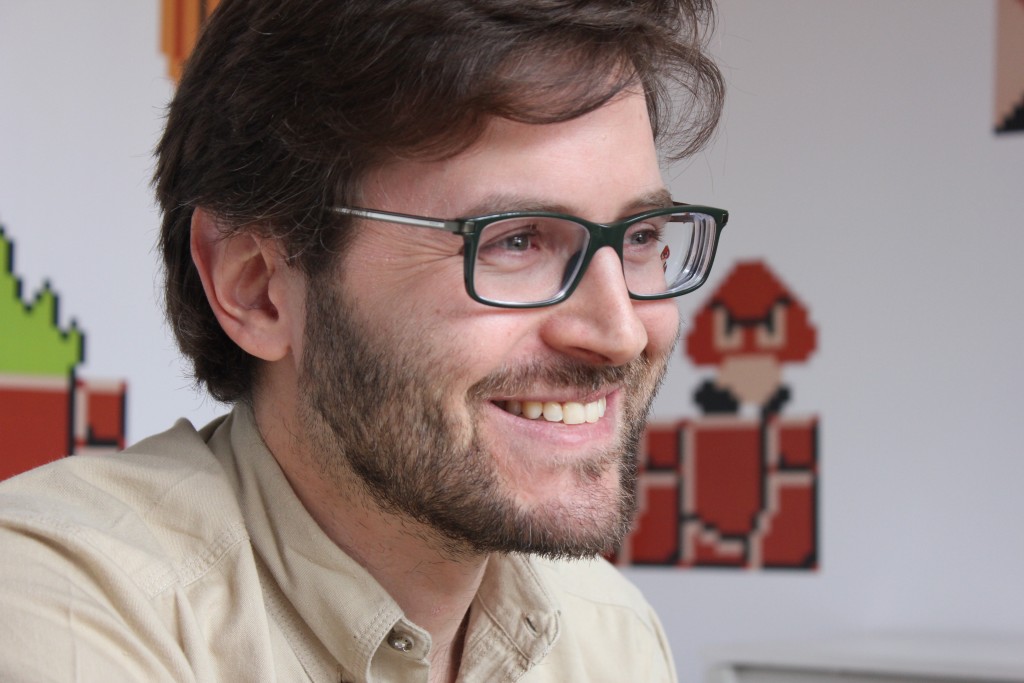 I give advice to other professionals on marketing and communications issues related to their projects. Contributions may go under quite diverse areas, from aesthetics, pitching, online communications, game design to funding and distribution:
Defining the online image (from your site to social media profiles) and the personality of your studio on social media.
Help with publishing contacts, identify the most appropriate for your type of game and connecting them with you.
Evaluate every aspect of your crowdfunding campaign, from the style and structure, to the updates content and schedule, rewards, stretch goals, etc.
Business advice, from wisely using distribution platforms to helping in finding and negotiating publishing deals.
Managing communication in your game community.
Feedback on your videogame as a commercial product, polishing advice and creative suggestions.
Connecting you with valuable members of the press, youtube personalities that may be interested in hearing about your game.
Assistance in the search of testers and translators for your game.